Call : +8613673361755
POSITION: HOME > WHY CHOOSE US
WHY CHOOSE US
Zhengzhou E.P Machinery Co., ltd, short for E.P Machinery, was established in 2011 and expanded in 2015, the leading manufacturer of coal briquetting plant in China. The core to our business is to supply the coal briquetting machines, briquetting binder technology service, turnkey coal briquette production line and installation service.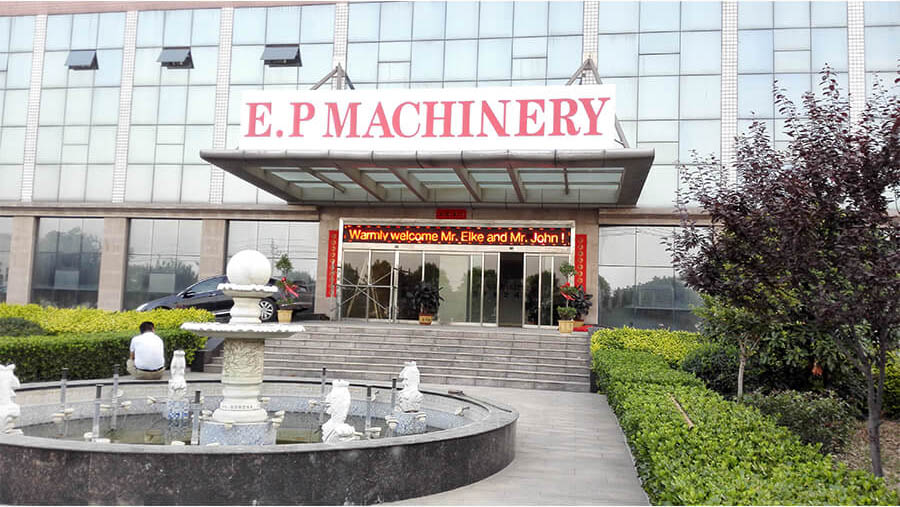 We are constantly dedicated to the improvement and upgrading of coal briquetting technologies in China. Over the past years, we have been achieving progresses with the world-class advanced technologies developed in the briquetting sector and striving to lead China's briquetting industry. As shown in the name of E.P MACHINERY (ENVIRONMENTAL PROTECTION MACHINERY), we fully devote ourselves to developing green energy equipment and consistently integrating superior resources both at home and abroad while serving our clients with the best customized projects and plans.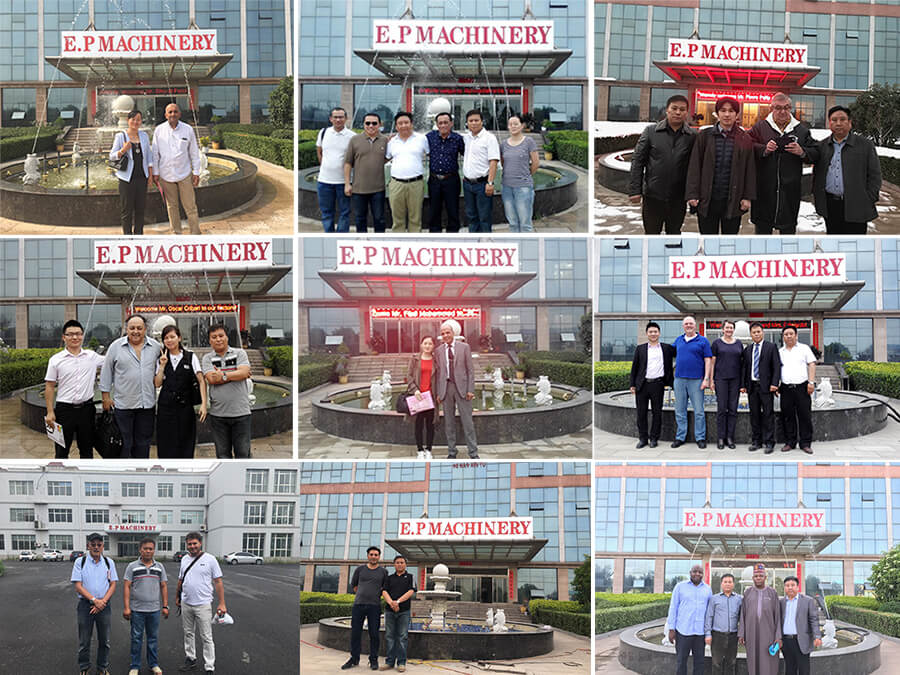 Company mission: To be one valuable respected machinery manufacturer.
Company Faith: Faithfulness, Mutual Benefit
Company Principle: staff-oriented, customer focus, quality first.
E.P MACHIERY is growing as a well-renowned coal briquetting equipment supplier worldwide and the market expansion of our products to many regions and countries such as Europe, North America, South America and Southeast Asia and from other regions and countries.